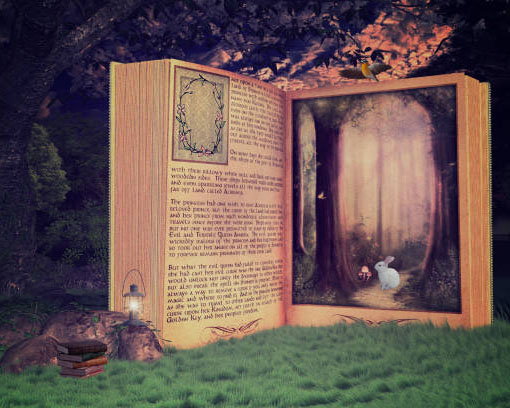 Throw sentimentality out of the window
One key thing to remember when it comes to spotting a rare book is that sentimentality should be the first thing out of the window. Often, as book lovers we tend to confuse sentimental value with monetary value. Sure, that battered childhood version of "Alice in Wonderland" may have belonged to your Grandmother. You may have tucked it beneath your pillow every night. The pages may have yellowed to look the part, but that doesn't mean it's a rare or a valuable book.
A rare or valuable book is not simply an old book, it's not a now out of print book and it's not a book that has simply been passed down because of its sentimental value. This is why searching for rare books can be similar to seeking out the Holy Grail or finding the magic lamp in Aladdin's cave. 
A true rare book can be like finding a needle in a haystack but once you have it in your hand, it makes the search worthwhile. The first step to finding rare books is to understand exactly what makes a book rare and/or valuable: